Nespresso machines are among the most popular single-serve coffee makers, that satisfy their customers with convenience and a variety of coffee recipes.
There are times, however, when we just need a hot cup of water instead of a hot cup of coffee, such as when making tea, cooking, or drinking hot water. So the question is can Nespresso make hot water?
Yeah, you can get hot from Nespresso machines. The procedure is very straightforward with the original line machines, you just have to run the machine without inserting the pod. With Nespresso Vertuo machines, it's not possible to get just hot water as these machines only work when the capsule is inserted into them.
However, there is a trick to getting hot water from Nespresso Vertuoline machines which we will be discussing at the end of the article.
how to get hot water from Nespresso Machines
Nespresso Original line Machines
Getting hot water from Nespresso Original line machines is super easy. All you need is to perform some basic manual steps. Steps are similar for all Nespresso Original line machines (Whether you have an Essenza, Pixie, Citiz, Inissia, Lattissima, or Creatista).
Open the lever of the machine
Eject any previously used capsule/pod.
Close the lever of the machine without putting a new pod/capsule in the machine
And finally, select the Lungo button. 3.7 ounces. of hot water will dispense into your cup.
The water in your Nespresso machine may have a brown tinge and/or coffee grinds floating in it if you do not clean or descale the machine regularly.
It is recommended to descale your machine at least once in 3-6 months or after brewing 300 cups of coffee.
Brew lungo several times without using a pod/capsule in the chamber until the water becomes clear. By doing so, you will be able to make the water both clearer and hotter.
Also Read: Nespresso Gran Lattissima review
Nespresso VertuoLine Machines
Getting hot water from Vertuoline Nespresso machines is not very straightforward as these machines do not work until you place a capsule in them.
Nespresso vertuo machines model works on centrifugation (rapid capsule spinning) technology to extract shots by scanning barcode-enabled capsules.
Vertuo line models work by reading the bar code on the pod to determine how much water to pull through. In this case, it helps you know whether you are making 1.35 oz. Espresso or a 7.7 oz. coffee
If there's no pod/capsule in the chamber, and you start brewing by pressing the button, you'll automatically get a blinking error.
How to get hot water from Nespresso Vertuoline Machines?
There are two ways you can get hot water from Nespresso Vertuo machines.
1- Inserting the used capsule into the machine
2- Run the cleaning cycle
Both of these methods are actually a hack to get hot water from Nespresso Vertuo machines.
i) Inserting used capsule into the machine
As we know, Nespresso Vertuo machines don't work until we put the capsules into it. So, to get hot water we must put a used capsule into the machine. Just follow these steps:
1- Open the head of the machine and take out the used capsule from the machine
2- Discard the used grounds from the machine and clean it thoroughly by rinsing it with water.
3- Put that capsule again into the machine and press the button the machine will start working and gives you a cup of hot water. The amount of hot water will depend on the type of used capsule. If it's espresso capusle you will only get 40 ml of hot water and if it's a gran lungo caspsule you will get 150 ml of hot water.
You have to run this cycle two to three times to get a clean cup of hot water. Because at the first attempt the water might contain small grains of coffee grounds.
This is not the ultimate trick that will always work. As sometimes Nespresso refuse to work with used capsules. Especially when the capsules are slighlty damaged.
iI) Run the cleaning cycle
The second trick to get hot water from Nespresso Vertuoline machines is to run the cleaning cycle. This is not a very viable trick as it will take very long and consumes a lot of energy. I recommend to use this trick only when you don't have any other option to heat the water.
You will not get a clean cup of hot water by using this hack in the first attempt. Because in the first cycle the machine will get cleaned and there will be a lot of used grounds in the dispensed water.
Here's the step by step guide for all the Vertuoline models
Fill the water reservoir with fresh water.
Open the head of the machine and remove any used capusles from the container.
Place a cup or a container on the drip tray under the coffee outlet.
Turn the machine on pressing the button and move the lever to locked position.
Press the button three times within two seconds.
The orange light will start blinking and water will start flowing out in under 2 minutes.
The hot water will keep dispening for the 5 minutes. Or you can stop this by pressing the button when you get the needed amount of water.
In the first attempt, you will get a brownish water (as it's a cleaning cycle). Repeat this procedure once again and you will get a clean cup of hot water.
Final Thoughts
The ultimate short answer to the question can Nespresso make hot water is YES!
It's pretty straightforward with the Nespresso Original machines as you just have to press the lungo button (or some other size) and you will get a desired amount of hot water.
In Vertuoline machines, there is no option for the hot water but you can apply above mentioned tricks to get hot water from Vertuo machines too!
Frequently asked Questions
Can you put hot or cold water in Nespresso?
Priming your Nespresso machine as well as the cup you'll be drinking your coffee with will make a significant impact on the flavor and satisfaction you get from it. To do so, simply make a cup or shot glass of hot water in the Nespresso machine and then serve it.
CAN YOU USE A NESPRESSO MACHINE TO MAKE TEA?
Your Nespresso machine's lungo button has been set to 110ml of coffee. We recommend one capsule for a teacup (150-180ml) and two capsules for a mug (250ml), depending on your strength and taste preference.
Related Nespresso Articles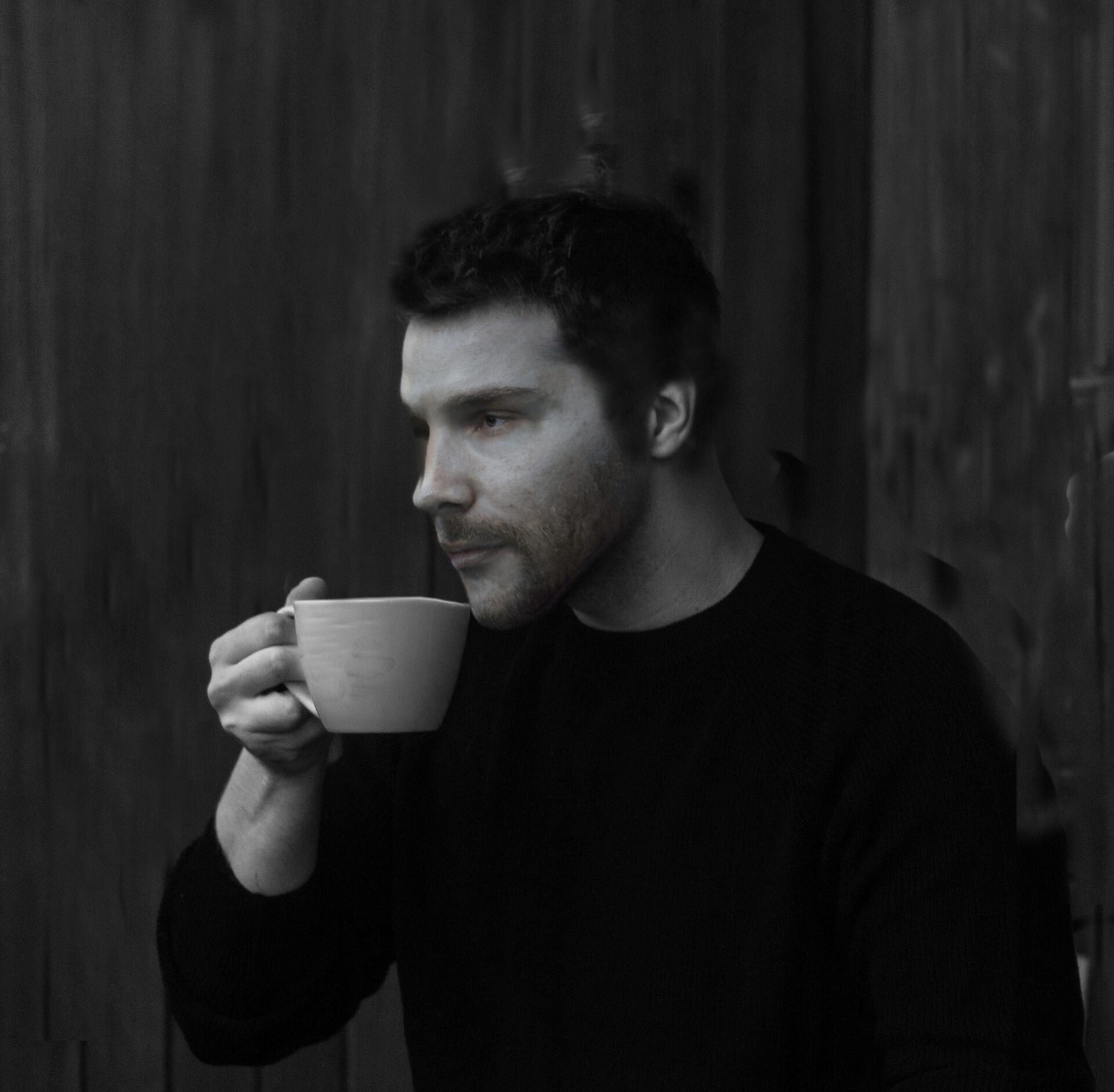 Hey,
I am Johny Morrisson! Founder of CoffeeAbout
My love for coffee dates back to my childhood. I love trying out different coffee machines and recipes.
As a coffee enthusiast, I decided to start my blog last year to provide users with useful information on brewing methods.
During this journey, I have discovered many new things and facts about coffee that I will share with you here.