all you wanna know
about coffee






All you wanna know
about coffee


We Believe that everyone can be a Barista
Signup for our newsletter to get weekly updates about delicious coffee recipes, brewing guides and buying guides.
Shop Smart, Sip Better! Explore our handpicked selection of guides designed to enhance your coffee journey. From choosing the finest beans to finding the perfect brewing gear, we've got the insider tips you need to make your coffee experience exceptional.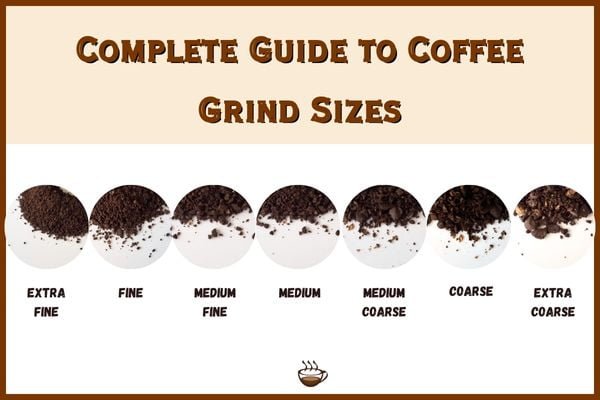 Brew Like a Pro: Master Coffee Grind Sizes with Our Comprehensive Guide!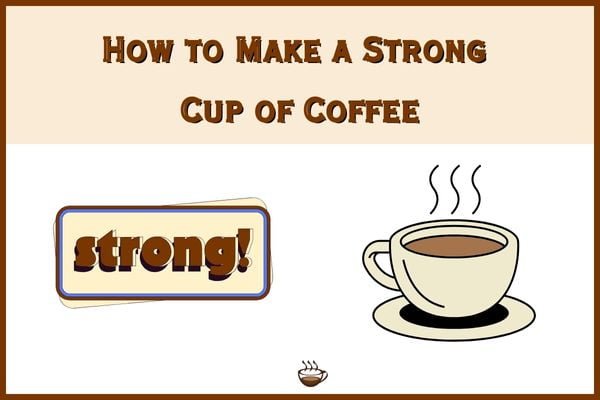 Bold and Robust: Uncover the Secrets to Brewing the Perfect Strong Coffee!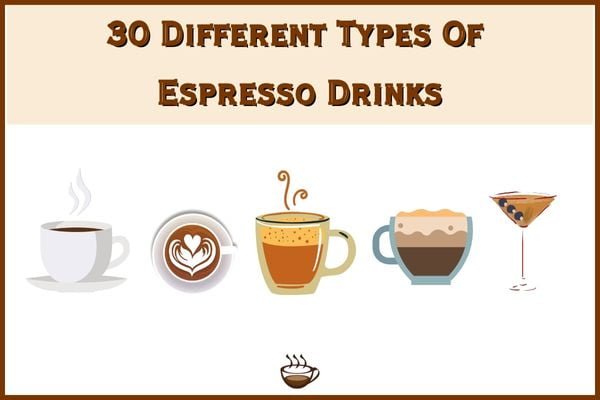 From Classic Shots to Exotic Creations – Explore 30 Unique Espresso Drinks!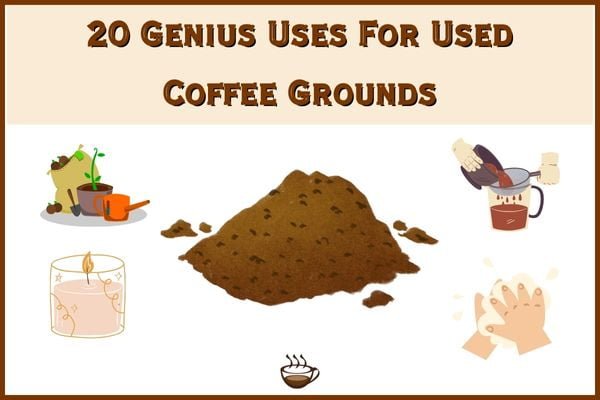 From Gardening Hacks to Beauty Secrets – Uncover the Hidden Potential of Used Coffee Grounds!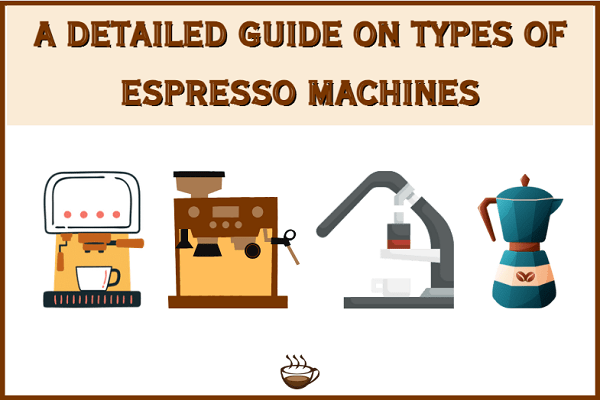 From Classic Elegance to High-Tech Marvels – Uncover the Wide Spectrum of Espresso Machines!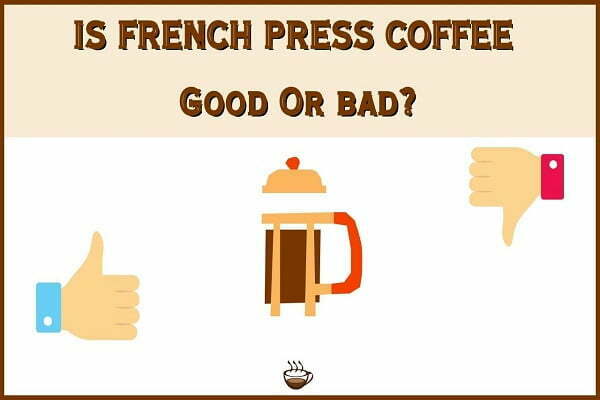 French Press: Brewing Bliss or Unhealthy drink? Delve into the Debate and Discover the Truth!
Get Your Daily Dose of Java Knowledge with Our Coffee Facts Corner! Dive into the world of coffee, from its origins to curious quirks. Satisfy your curiosity and deepen your appreciation for the brew.
CoffeeAbout is a haven for coffee enthusiasts who love their coffee as much as we do. We're here to help anyone looking to learn more about the coffee industry and wants to develop their at-home barista skills to make the perfect cup of joe.
We have hands on experience with many different coffee machines, and at CoffeeAbout we only Publish reviews after proper research.
We love trying different coffee recipes and coffee beans to provide you with the best information we can!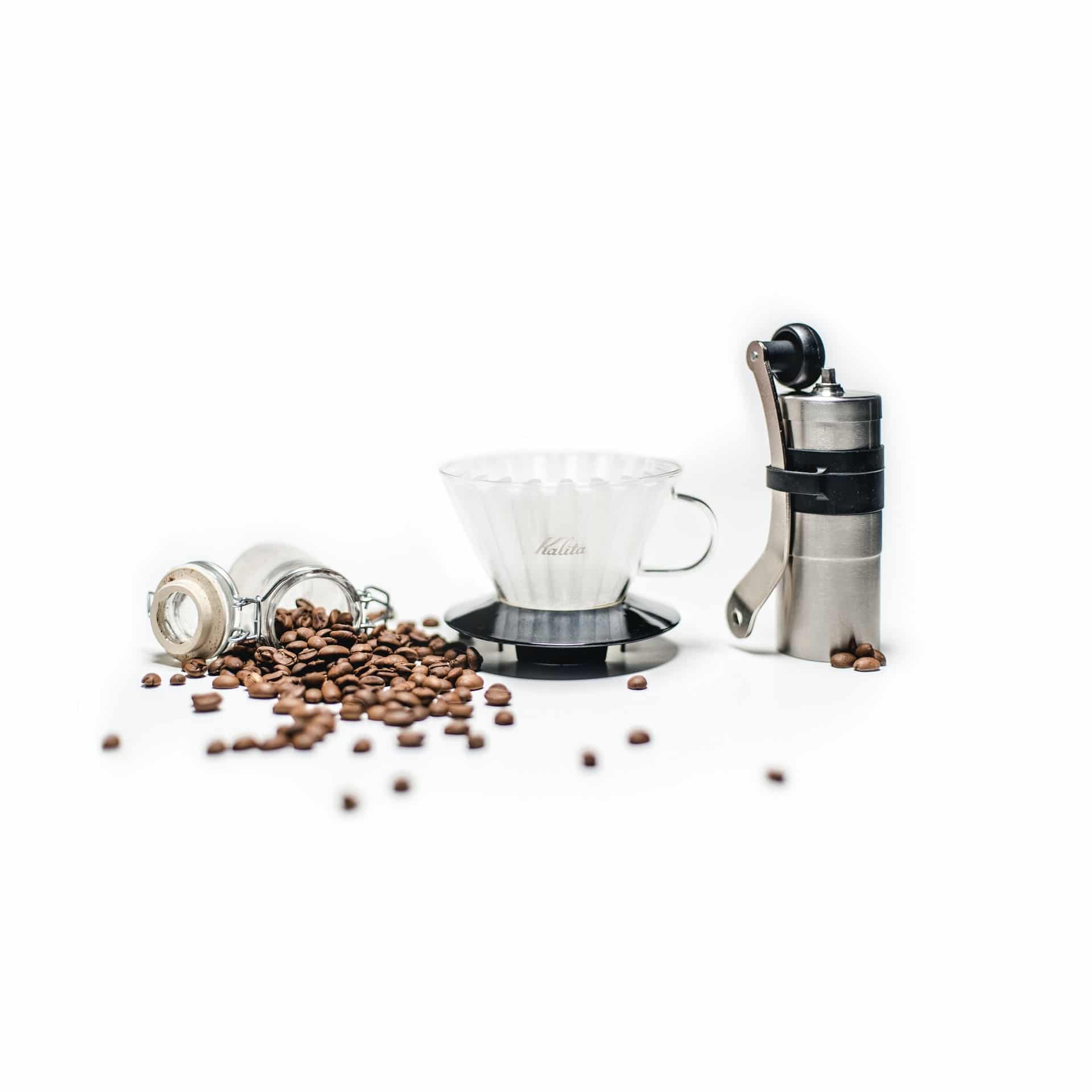 Discover our Latest Posts
Your Daily Dose of Coffee Know-How: 250+ Articles and Counting! Explore our latest posts for a deep dive into all things coffee. We're here to caffeinate your curiosity!