CoffeeAbout is a haven for coffee enthusiasts who love their coffee as much as we do. We're here to help anyone who is looking to learn more about the coffee industry and wants to develop their at-home barista skills to make the perfect cup of coffee.
We are a group of coffee experts who have had hands-on experience with just about everything coffee-related. We compiled all of our knowledge into this blog to provide the most valuable and trustworthy content we can to our readers.
Our mission is not to persuade you one way or another, but instead, provide you with all the information you need to navigate the vast coffee industry and make the most informed and confident decision.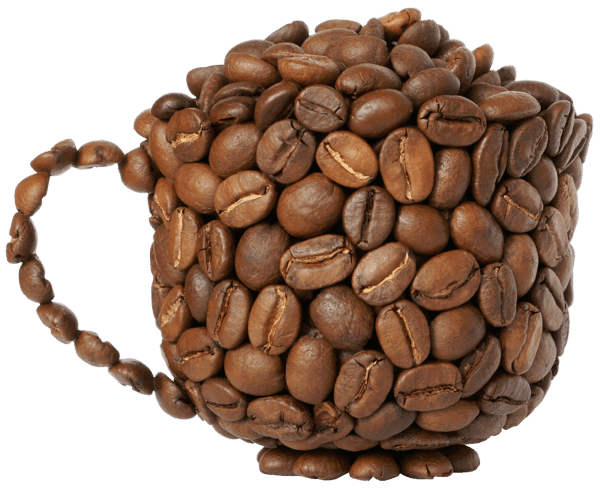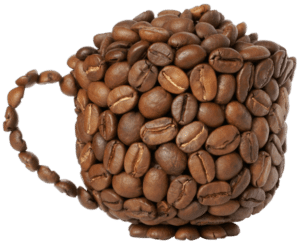 Using our first-hand experience, we discuss what to look for when choosing the perfect coffee roast, and explore the various brewing techniques while reviewing all the brewers and accessories that are available on the market.
Taking it a step further, we provide manufacturer statements regarding their products, research other reviews to provide an objective point of view and commit ourselves to provide the most thorough and unbiased review possible.
Kenna Daniels
I started a coffee blog after becoming passionate about coffee. I wanted to share my passion as well as my efforts in order to help others learn about coffee. Coffee About is a place where I share my take on coffee drinks, coffee machines and amazing facts about coffee.
Johny Morrisson
I love coffee. Coffee is my passion and my hobby. I worked as barista in three different cafes during my studies. Now, I am a full time Blogger and I love to write my views on different coffee machines to provide insightful information to my readers.
We are constantly working on providing you with advanced-level research about COFFEE guides based on our unique scoring systems. Coffeeabout.com is launching its huge variety in the upcoming months. So stay tuned with us.
If you are facing any problem related to laptops, software, or other electronics, please feel free to contact us via the contact form.