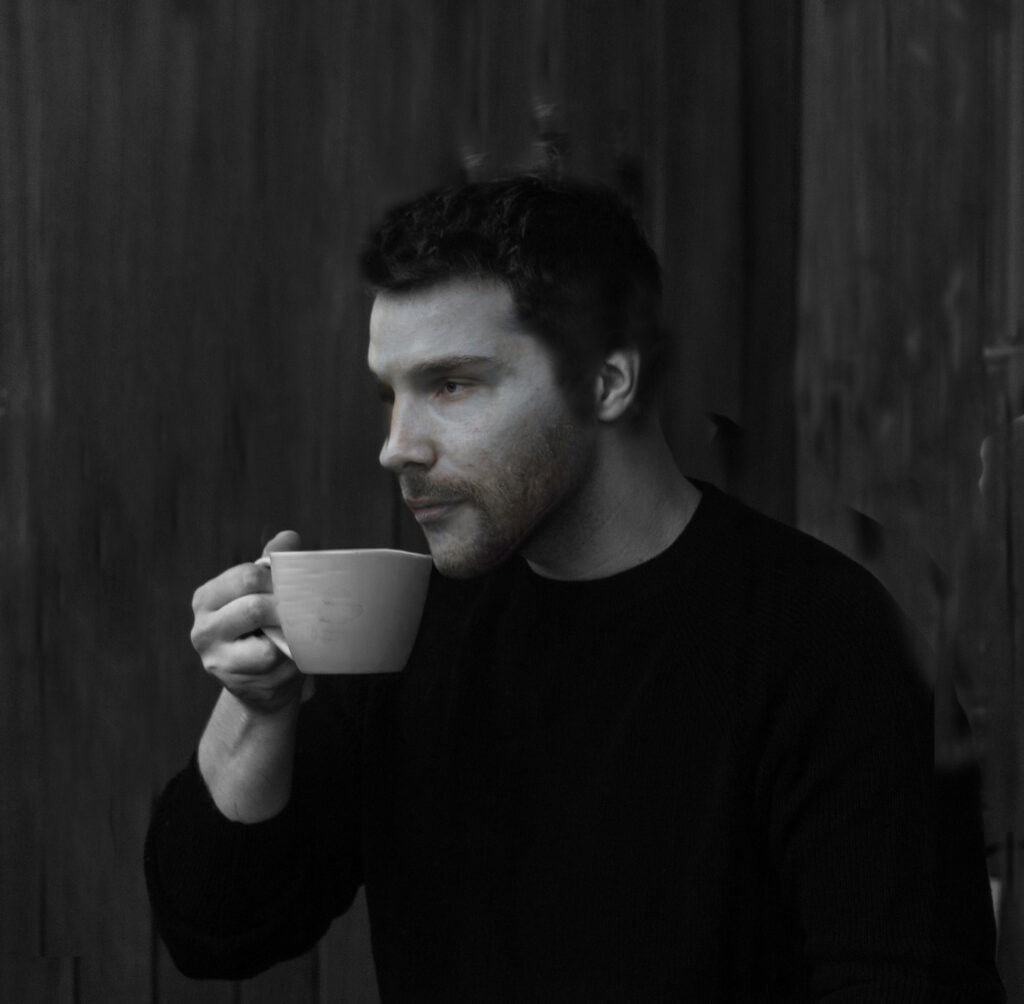 Johny Morrisson
✉ Email: [email protected]
Connect with me on Socials
Hi, I'm Johny Morrisson the founder and blogger behind Coffeeabout, a website dedicated to all things coffee. I've been passionate about coffee since I was a child and have always loved the aroma and taste of a good cup of joe.
My coffee journey began during my college days when I worked as a part-time barista. It was during this time that I learned the art of brewing the perfect cup of coffee and discovered the many nuances and complexities of coffee flavors. My experience as a barista gave me a unique perspective on coffee that I now share with my readers on Coffeeabout.
As a blogger, I strive to make my content both informative and engaging. I break down complex topics into easy-to-understand language, making it accessible to both novice and seasoned coffee lovers. My writing style is conversational and friendly as if you're having a chat with a good friend over a cup of coffee.
My expertise in coffee is evident in the quality of my content on Coffeeabout. I cover everything from the science behind coffee brewing to the latest coffee trends and product reviews. My coffee machine comparisons and buying guides are particularly useful for anyone looking to purchase a coffee maker. And if you're looking for inspiration in the kitchen, my collection of coffee recipes will surely leave you drooling.
Despite my busy schedule, I still find time to experiment with new coffee brewing methods and flavors. I'm always on the lookout for new and exciting ways to enjoy coffee, and I'm not afraid to share my discoveries with my readers.
Error: View 03ab9f6c0d may not exist